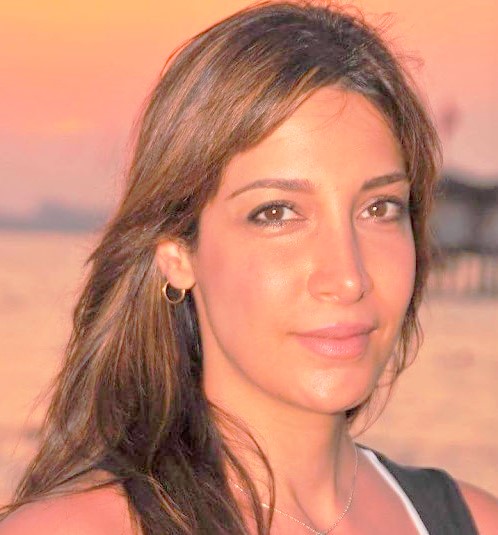 Hydrate-Facial
Created and specifically designed by Tara Skin Clinic using our expertise.
A Hydrate-facial treatment is improving the appearance of the skin and leaving it hydrated at optimum skin health.


This treatment includes active ingredients using advanced technology. It can be performed on all skin types and can be tailored to specific skin concerns by using different serums making it suitable for every skin type.
It is ideal for treating the skin problems such as:
Sun damaged skin
Mild hyper-pigmentation and uneven skin tone
Dry or dehydrated skin
Fine lines and wrinkles
Loss of skin firmness
Oily and acne prone skin
Enlarge pores
A Hydrate-facial treatment includes cleansing using a gentle products rich in vitamins, exfoliating, extraction automatic suction using diamond peel to clean out pores and hydration with infusion of antioxidants, which work to counteract free radicals that damage the skin and peptides influencing cell metabolism and tissue regeneration followed by suitable finishing products to protect the skin.
Using some of the products rich in vitamins, active ingredients such as Peptides, which is a short chain of Amino acid, hyaluronic acid, stem cell from plants/fruits, and acids such as lactic, salicylic, glycolic to treat key skin concerns.