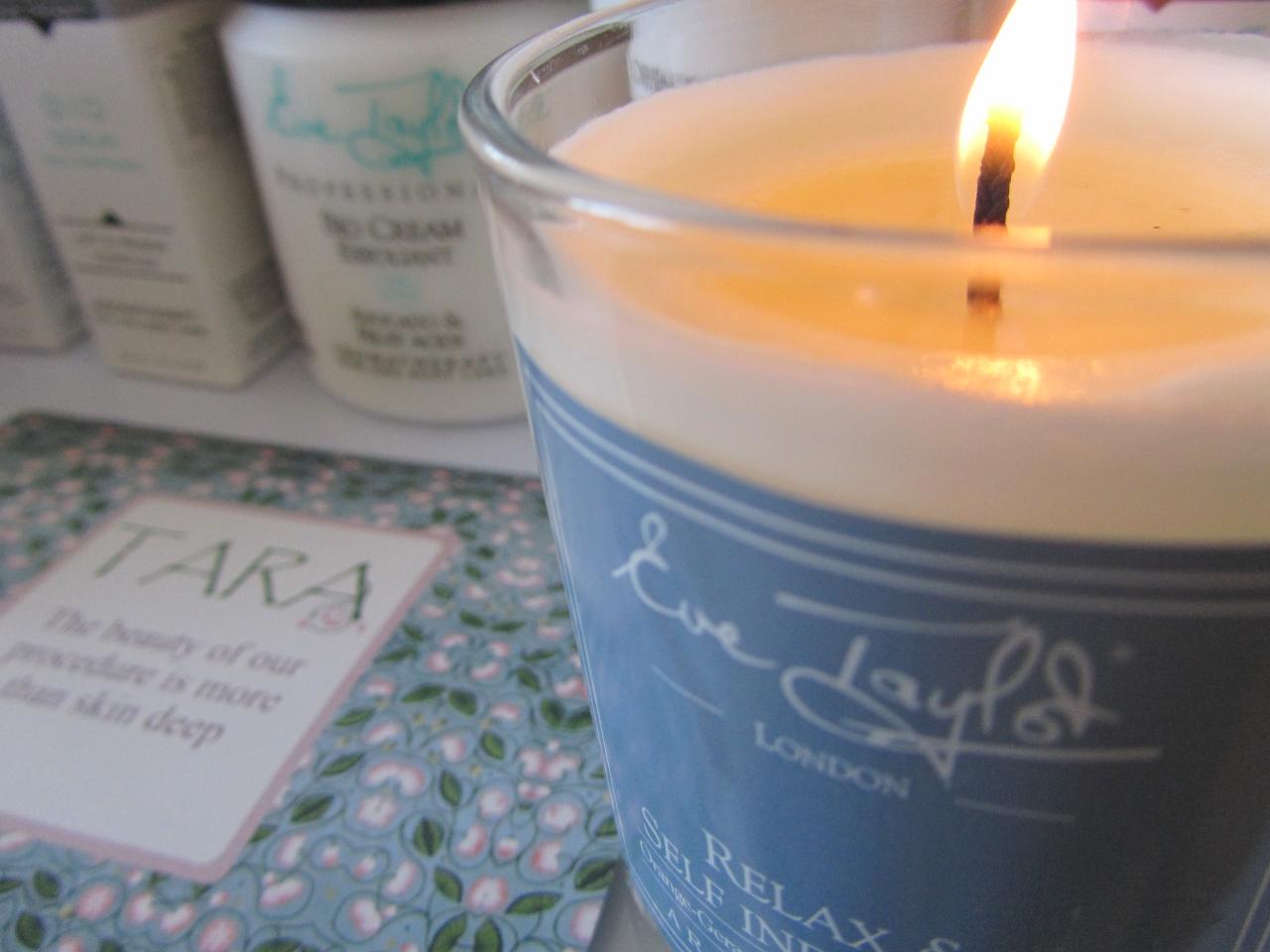 "For anyone struggling with acne, acne scars or hyper pigmentation, I highly recommend Tara Skin Clinic. I have been getting regular treatments since January 2018. My skin has never looked or felt this good in almost 7 years.
Nastaran at Tara Skin Clinic is very professional and patient when it comes to her work and her clients. She goes above and beyond to make sure that her clients are happy with her services and urges you to keep in contact via text to keep her updated if you have any concerns following treatments.
She welcomes you to her clinic with the biggest smile and offers a lovely cup of tea the minute you walk in. So far I have completed different treatment courses such as Microdermabrasion, Dermaroller and Chemical Peels. Amazing results · Great deals · Licensed skin care professional · Beautiful results · Experienced skin care professionals · Professional products · Expert facials."
Ifthi Shareef 02 January 2019
"I visit Nastaran at Tara Skin Clinic on a regular basis for guidance and treatment on my skin. I have been so impressed by Nastatan's knowledge and her passion to help improve my skin and the results have been so satisfying. I find the treatment so relaxing that I often fall asleep! The clinic is spotless and Nastaran is amazing.
So glad I found you!!"
Michelle Riddler 05 July 2018
"Absolutely amazing service, I suffered with acne for ten years and since going to have treatment with Nastaran it has completely gone! Thoroughly recommend to everyone, Nastaran is so knowledgeable she will be able to help whatever your skin concern!"
Eden Price 23 May 2018
"Highly recommended. I have been seeing Nastaran for food intolerance related acne and my skin is now clear and healthy. Very reasonable prices and excellent, friendly and welcoming service. X"
Debbie Cunningham, UK

"Nasi is the best skin clinician around- in my opinion. Can't recommend her highly enough"
Kathryn Buck, UK

"I have had microdermabrasion, dermaroller and shortwave diathermy (leisons removal) from Tara Clinic. All the treatments were performed with great professionalism and care. Was very well informed about every stage in the various treatment sessions. Would recommend Tara skin clinic highly to anyone. The experience with each treatment was very good. Results have been amazing. The environment and premises are well maintained and very clean. The products are natural and smell lovely."
Yasmine, UK, 20 Nov 17

"Would highly recommend this clinic. I come here about once a month. I found that the following treatment Ultimate Skin Tightening treatment that I now have is very similar to the CACI Ultimate that I was having in other beauty salons locally. However, it is definitely better priced. The customer service is second to none. The therapist is incredibly knowledge about the treatments offered and does go the extra mile to make sure you are looked after. The best thing about the clinic is that services are also available in the evenings and weekends which for me was a definite bonus. If you haven't been here before it's definitely worth a try!"

Khadija Begum, UK
"I have been having treatment with Nastaran since the start of the year now, I have had several microdermabrasion sessions and I am now currently having the dermarolling sessions. When I first went to Tara's skin clinic I had bright red acne scars with some active acne. Nastaran provided me with excellent products and knowledge of how to help my face and reduce redness with the correct courses of treatment. Undergoing the treatments my acne scars are reducing in redness and are now hardly noticeable my family and friends can notice the difference! If I have questions too Nastaran is always happy to answer them and check how everything is going. I'm so glad I came across Tara's skin clinic and will definitely be recommending to my friends and family! Thank you so much! X"

Chloe Hamilton, UK


Just left having had a morning of superb facial treatments with Nass. That was my third visit and I'm booked in for next month.
She is an absolute find! A skin expert with a wonderful, kind way about her - I never want the session to end. Fabulous - can't rate highly enough.
Kathryne Buck

Yesterday I had my first treatment and I will definitely be going back! I will be recommend Tara's skin clinic to all my friends and family. The treatment was a very relaxing lovely experience. Thank You
Emily Evans



Fantastic clinic worth advertising -)relaxing atmosphere, great treatments, kind and helpful can't praise her enough, wouldn't go anywhere else-!

Ewa R.


Lovely and welcoming clinic. The treatment room is spotless. The skin specialist is very attentive and competent. She is very thorough and always ensures I am happy with the results. Overall a great skincare clinic that I as a returning customer highly recommend. Go ahead and book with confidence!



Sh A.

"If you care about your skin, this is the best place to go. It's well worth the travel - can't recommend Nass highly enough". "Fantastic! I can't recommend Nass enough - totally knowledgeable and professional. Looking forward to my next treatment"
Kathryne Buck June 25 June, 2017
"I have been going to have treatments with Nasraran for a couple of months now. She is very knowledgable about what she does and makes me a great cup of tea. I have even nodded off as the treatment is so relaxing. Lovely lady xx"
Debbie Samber May 3, 2017
"I've been having treatments with Nastaran over the last few months and would highly recommend. She is so lovely and kind, and is totally focused on customer satisfaction. She is very knowledgeable on skin conditions and tailors her service to individual needs. I'm so glad I found her ... x"
Dawn Young October 23, 2016
"I have been going here for a few months now and I absolutely love it! The dermatology specialist is very knowledgeable, professional and the treatments are amazing. The products and treatment room are lovely too! The specialist will go above and beyond to help you with your skincare and I look forward to my visits to the Skin Clinic."

Samantha February 16, 2015
"Fantastic, as always
I have been to the clinic several times. I usually ask for the enzyme peel treatment. My skin feels soft like a baby's and the service I got was exceptionally friendly and professional . Thank you."
M.B January 27, 2014
"The room/salon was exceptionally clean and very professional. The skin specialist was very pilot and considerate. I will be going back and would recommend this salon."
Susan T. March 11, 2014
"I had a great experience with this skin clinic for my Microdermabrasion and have since returned for a 2nd treatment.
The skin specialist's very professional and creates a lovely relaxed atmosphere while still focusing on giving the best treatments and skincare advice possible.
Can wait for my next visit..................Highly recommended!"
V. Lynch February 08, 2014