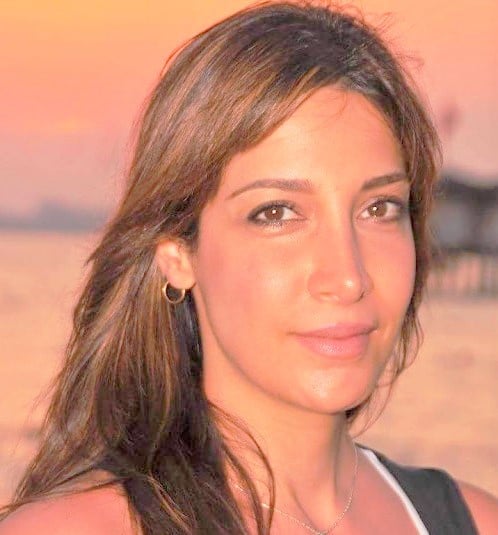 The clinic advanced treatments improve the condition and the appearance of the skin immensely. Each treatment is tailored to your individual needs.
Non Surgical Facelift - Microcurrent
Skin tightening - Radiofrequency with electroporation

Dermaroller, Collagen Induction Therapy, Micro-Needling

LED Phototherapy

NEW 2020
Acne / acne scarring treatment
Sun spot, Solar lentigo, Age spot removal- Cryotherapy

Milia removal - Cosmetic Dermatology
Eye wrinkle treatment - Radara

Advanced Skin Facial Treatments
Men's advanced facial skin treatment
Eve Taylor- facial skin treatment
Advanced solutions for skin rejuvenation
Treatments for lines and wrinkles
Eye wrinkle treatment- Radara

Aesthetics- Skin needling

Non-Surgical Blemish Removal of Telangiectasia (Red veins), Spider Naevi, Skin Tags, Blood Spots, Seborrhoeic Keratosis, Dermatosis Papulosa Nigra, Sun / Age Spot, Milia and Viral Warts...

Skin facial treatments - suitable for skin problems, acne treatments, skin rejuvenation, pigmentation spots, age spots, sun damaged skin, skin tightening, skin firming, wrinkles treatment, eczema, rosacea, including microdermabrasion, non-surgical face lift and anti-ageing facials.

Consultation and skin analysis
An in-depth analysis of your skin and consultation is the key to access the overall health of the skin. A 15-minute consultation to assess the skin, treatment recommendation and suitability for treatment is included for any new client wishing to have a facial skin treatment.
If you have any skin concerns such as acne, pigmentation, premature ageing, rosacea, or if you want to address skin concerns and take the suitable approach for a healthier skin, an in-depth skin analysis system and investigative consultation is also available as a separate service.
The consultation takes an in-depth review of existing home-care routine and cosmetics, diet and lifestyle factors.
A diagnostic skin analysis is used, which helps determine skin type, depth of pigmentation, moisture content and other factors which can't be seen without tools.
A treatment plan, product advice and recommendation to care for your skin correctly will be provided following the consultation and you can expect to obtain a better knowledge about your skin.
* All treatments and consultation carried out by a qualified and experienced skin health practitioner in non-surgical facial aesthetic procedures.

*Level 4 qualified in aesthetic practice (CIBTAC)- and HCertBT (VTCT), accredited qualification in aesthetic practice by Ofqual and aligned to the qualification standard within Health Education England (HEE) framework. *
This service is customised to your specific skin condition and skin type
*Gift voucher available, please contact us for more informaion

*We also use Eve Taylor brand, beside some of our other carefully selected brands. The brand contains active ingredients that are beyond cosmetic, they work deeper than the upper layer of skin giving highly effective results. With cosmeceutical line that developed with today's modern lifestyle in mind, combining pharmaceutical grade ingredients with the active therapeutic essential oil blends for which it is renowned. Technologically advanced and scientifically-proven this new generation skin care range comprises products that will have significant beneficial effects on normal, problematic and environmentally challenged skin types. In the last 50 years Eve Taylor has never tested any of the products on animals – only test the products on people and after 50 years it has proven that the products work and deliver the results.